Barcelona, a city of 3 million people, is located on the Mediterranean Sea. Students are never bored in Barcelona. Most spend their first few afternoons on the beach, but the city has much more than that to offer. La Sagrada Familia (Holy Family), a cathedral by the world famous architect Antoni Gaudí, fascinates natives and tourists. Barcelona also boasts several other unusual Gaudí buildings. On the way to the zoo and the Parc de la Ciutadella, you pass the Picasso Museum. The Gothic Neighborhood is the oldest part of the city; the graffiti on the walls is older than the U.S.A. Güell Park is famous for its tile mosaics, especially the dragon.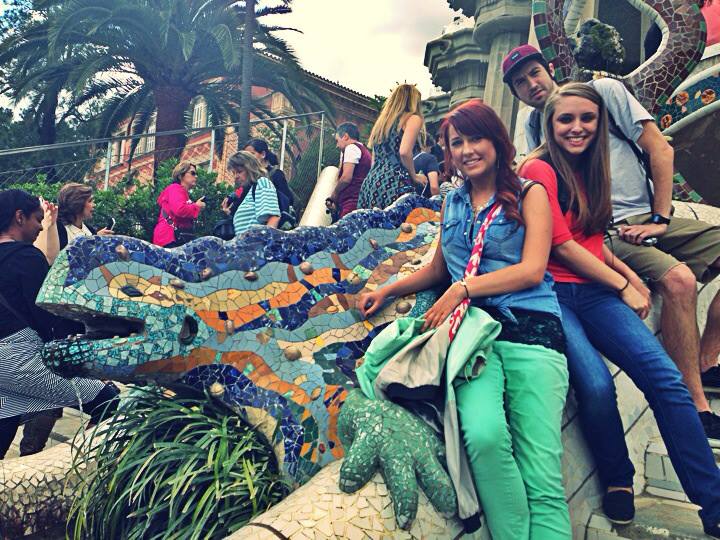 Barcelona is the center of Modernist architecture. Even if you don't have a clue what Modernist architecture is all about, you can't help noticing and admiring buildings scattered throughout the city.
La Pedrera Casa Batlló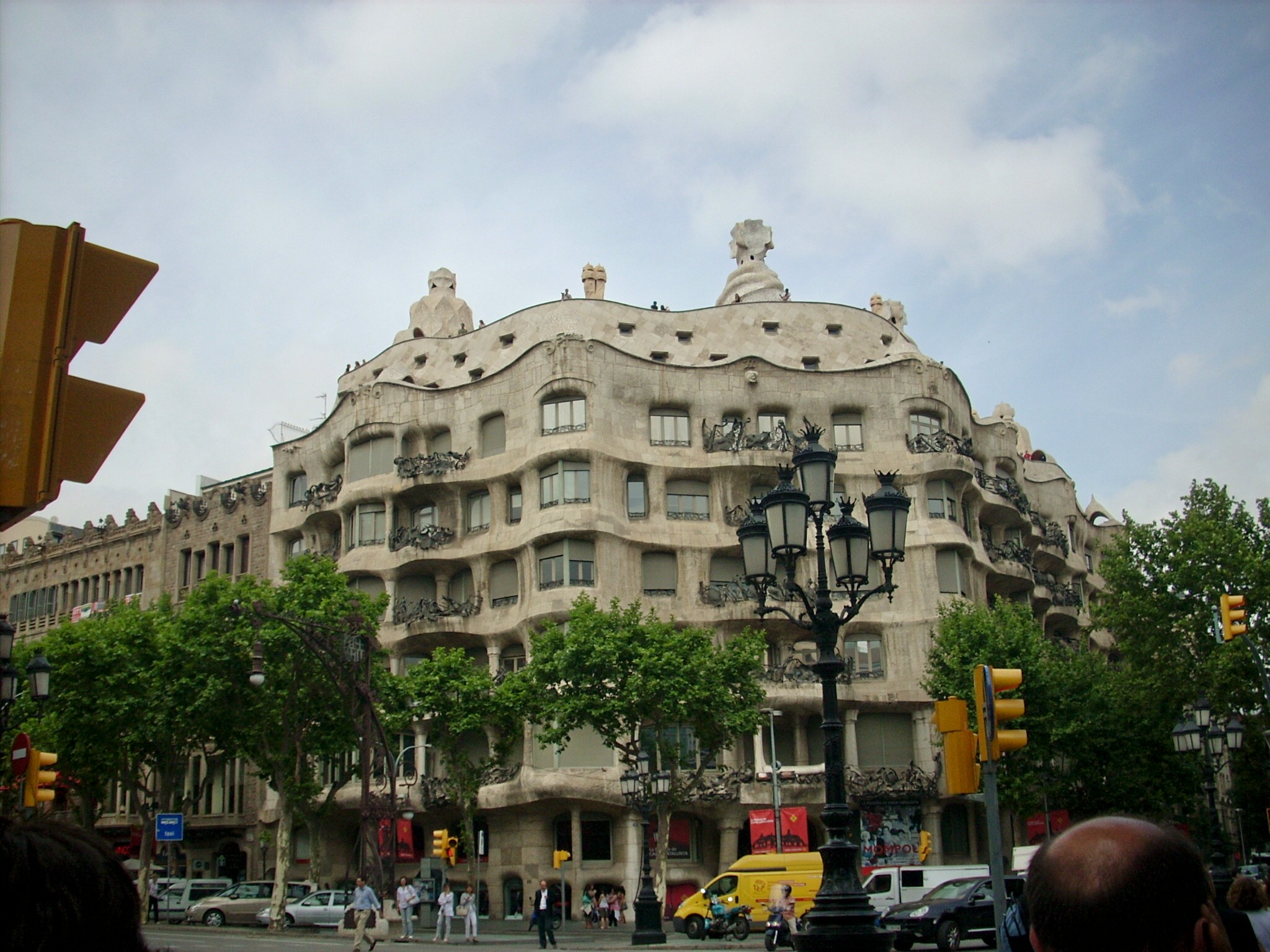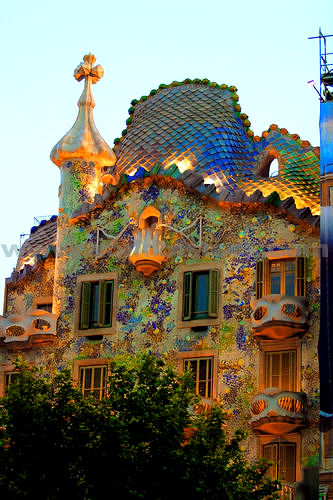 Even the parks are unique. You've already read about Güell Park, but there are a number of others. Students seem to like Labyrinth Park, and Parc de la Ciutadella has an enormous fountain and a pond where you can row.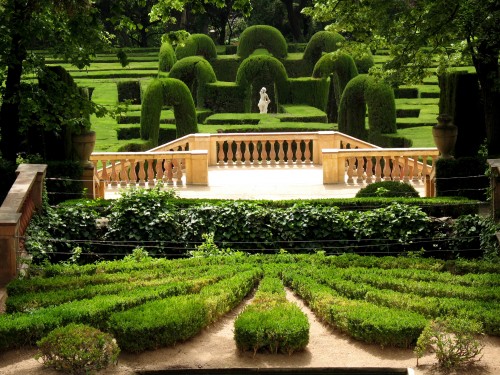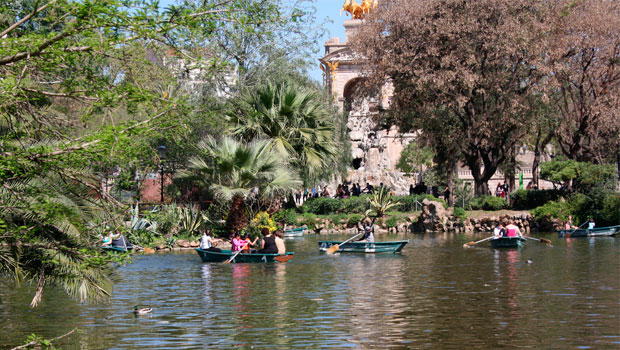 Parc de la Ciutadella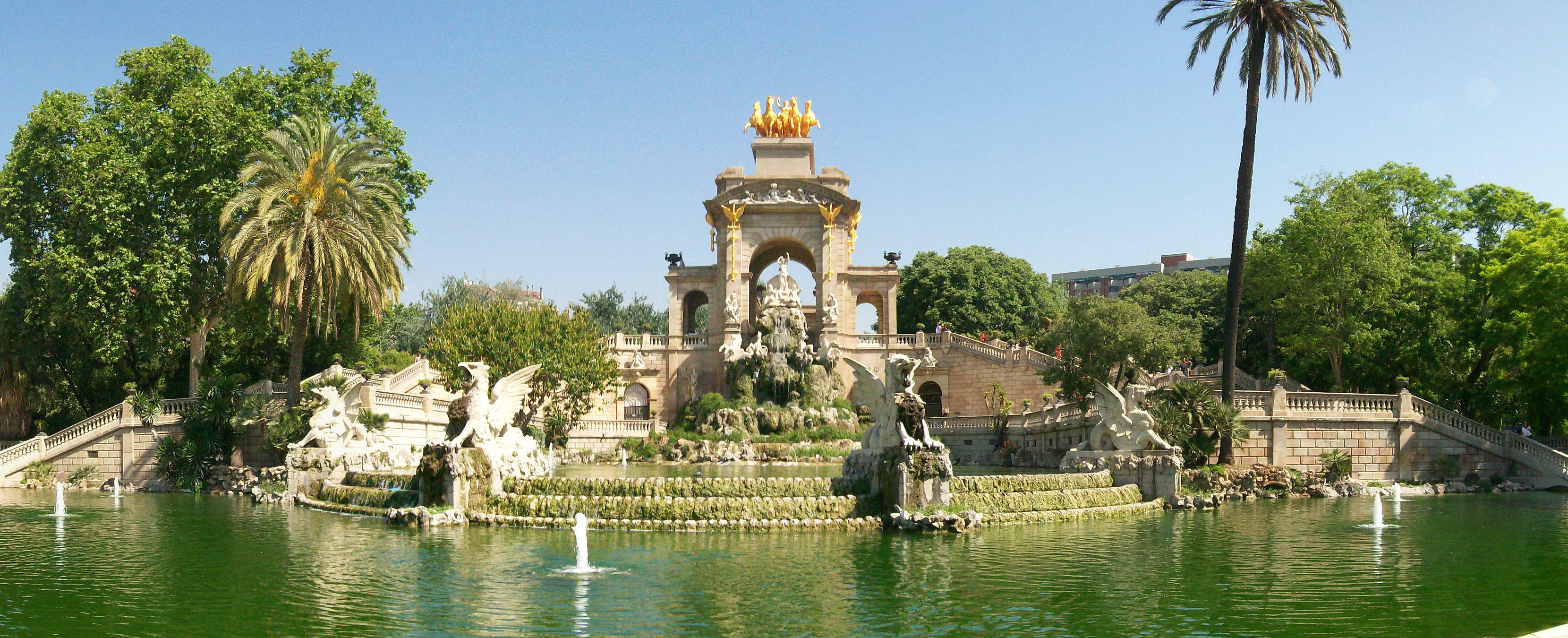 And of course, there's always the beach.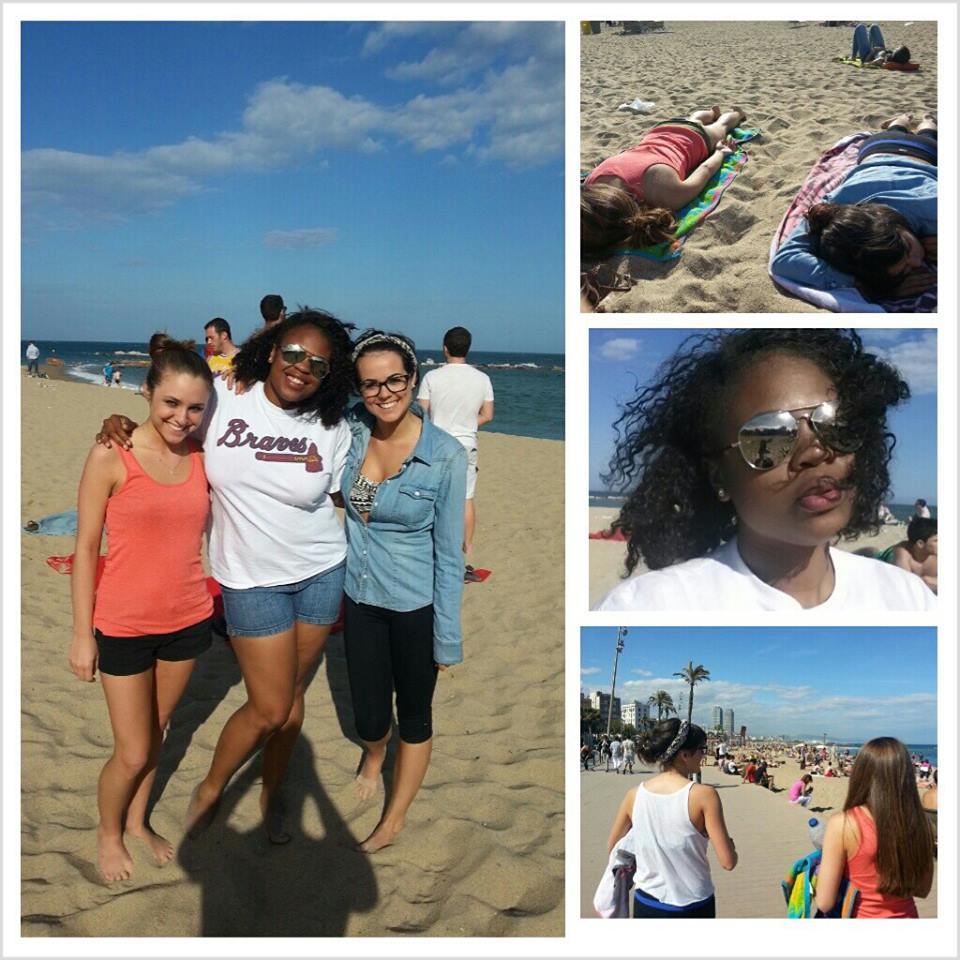 Many people seem to confuse Spain with Mexico. Spanish food ISN'T spicy. It's a Mediterranean diet, which means a lot of fresh fruit and vegetables. You can also expect Spanish tortilla (potato omelette), and you should have a chance to try paella. And if you have a sweet tooth...turrón.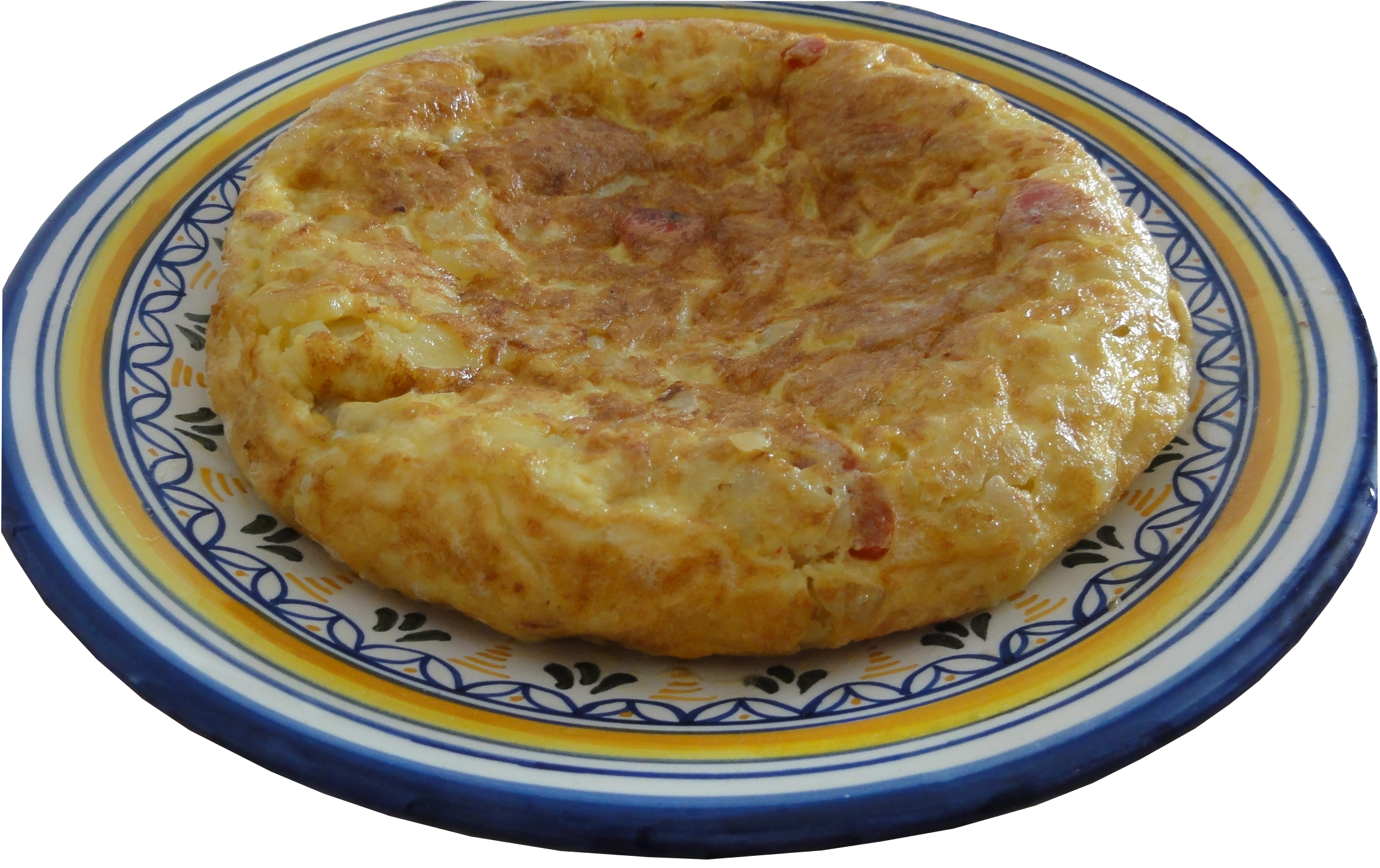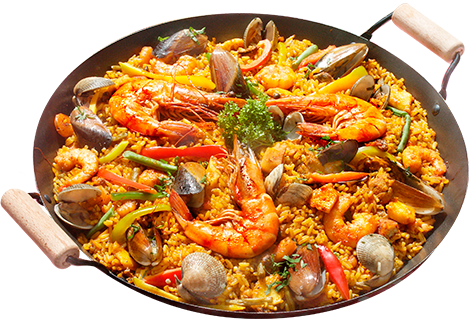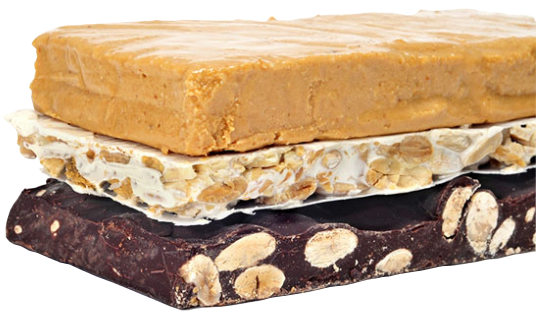 The center of activity in Barcelona is an avenue called Las Ramblas. There you will find tourist shops, restaurants, and American fast food. There's a wide median, and as you walk along it, you'll encounter street performers, ice cream stands, and various kiosks. A must-see (and must-buy) is La Boqueria, a popular market that sells all sorts of fresh products and that has, in recent years, begun to cater to tourists by offering fruit salads and fresh fruit juices of every variety.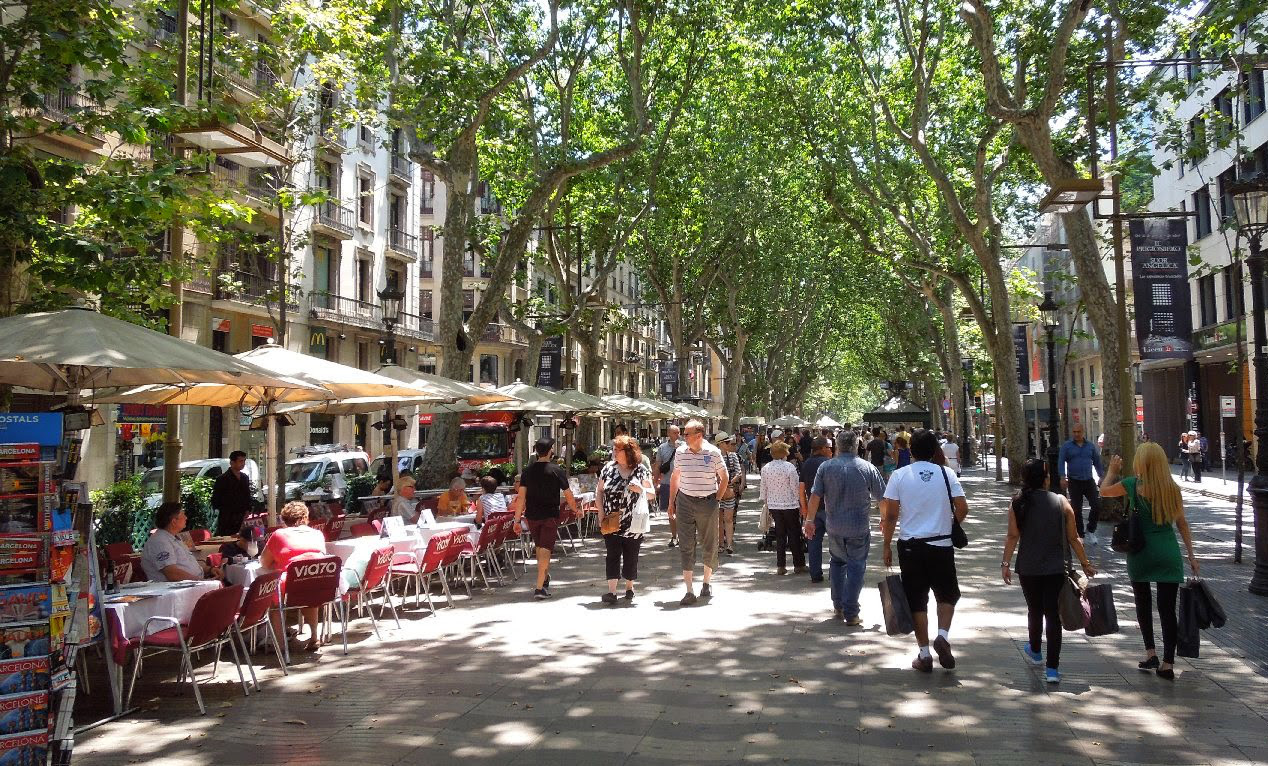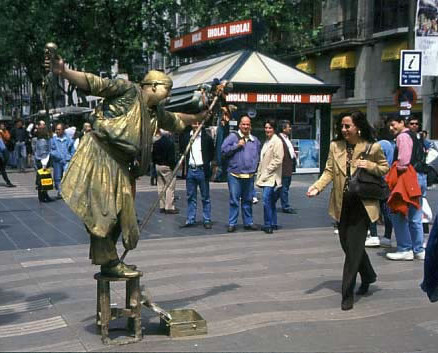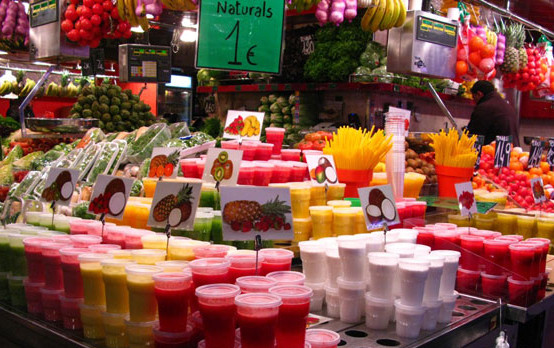 And as if all that weren't enough, you're a two-hour, less-than-$100 plane ride from cities like Paris, Venice, Rome, and London! Go with us to Barcelona--you won't regret it!